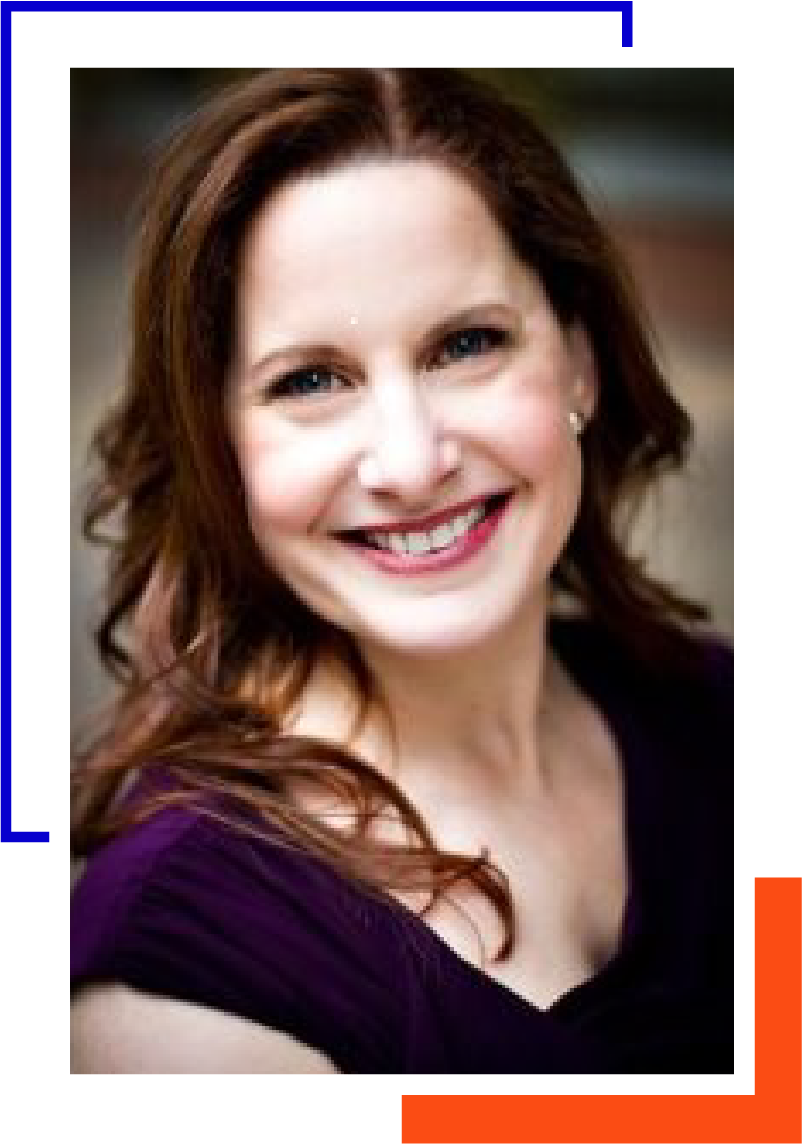 This was a worthwhile undertaking, from the perspective of promotion and credibility. As potential clients search online for guidance on getting paid, they may now see our program as a solution to their problem. We can also present the press pickups to validate the idea with prospective customers.
Founder/CEO of Business Exponential
Become a brand that people know by becoming a brand that people see.
Get featured on major news sites. Using an easy form, our team guides you through the entire process.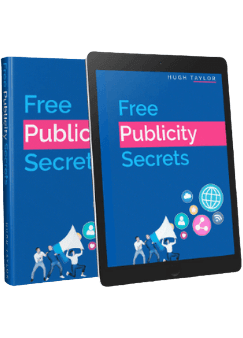 Get the ultimate guide for anyone who wants to know how to write a press release that gets READ, SHARED and SEEN by THOUSANDS! Free Publicity Secrets by Hugh Taylor is the must-have resource for brands trying to compete in the sea of ads, social media hype and marketing inundating consumers today. You don't have to get buried by brands with bigger budgets, better media connections and huge social media followings if you understand how they're doing it.
Custom PR for Small Business
Comms Factory can show you how to get your brand seen using our dynamic press release writing and distribution services. We're your direct channel to publications, media outlets, bloggers and influencers.
Let us help your business get publicity. While going viral might be new, Comms Factory has been working with all the major news and media outlets for years to foster relationships that help us to get you ALL THAT BUZZ. We're a team of experienced corporate communications professionals delivering PR for entrepreneurs. When you put your publicity in our hands, we distribute it to: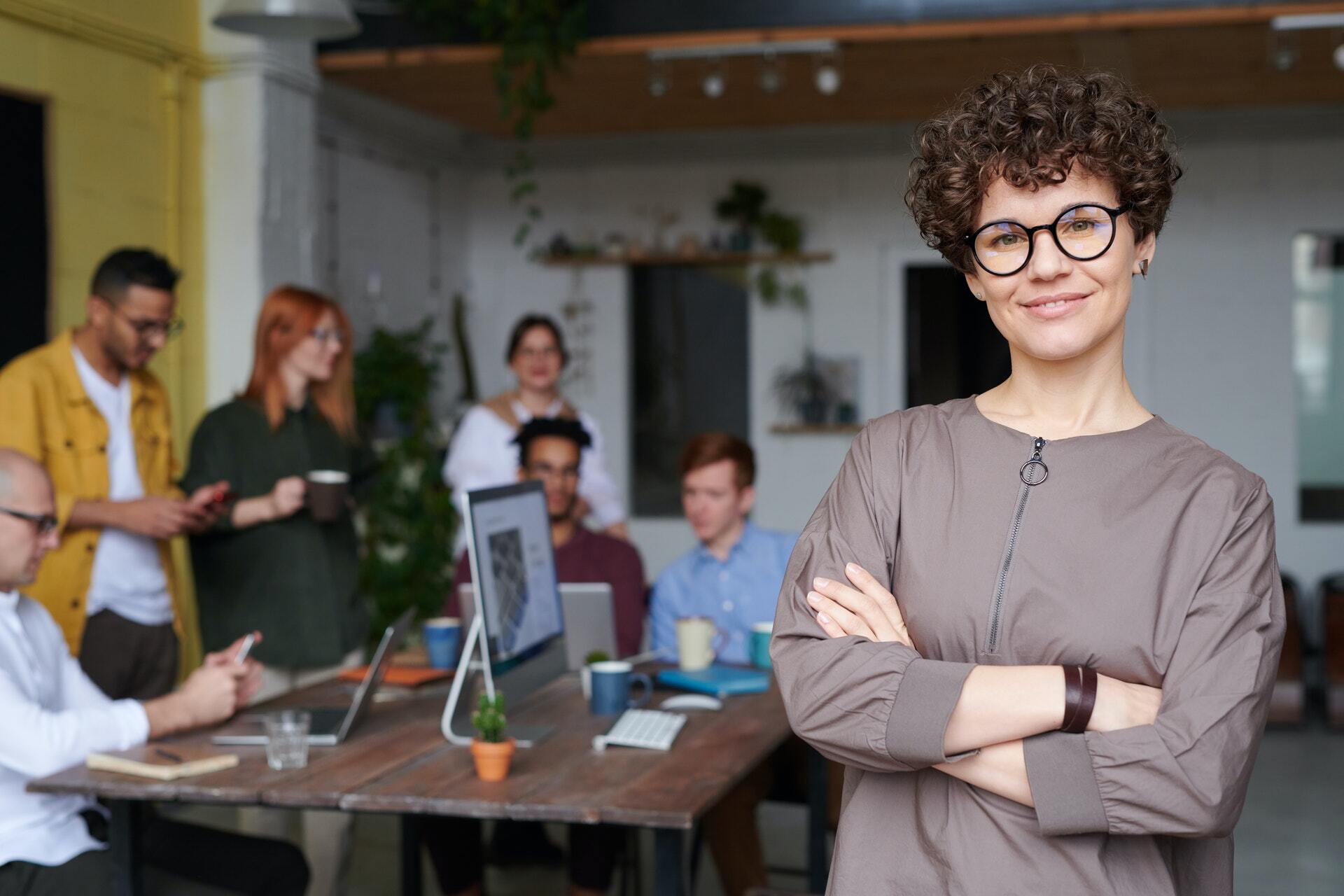 Got a niche? We've got you covered. Comms Factory can make sure your message gets to media influencers and publications in your niche.
Comms Factory offers affordable PR packages with clear, transparent pricing. Craft your custom package by choosing from the following options today: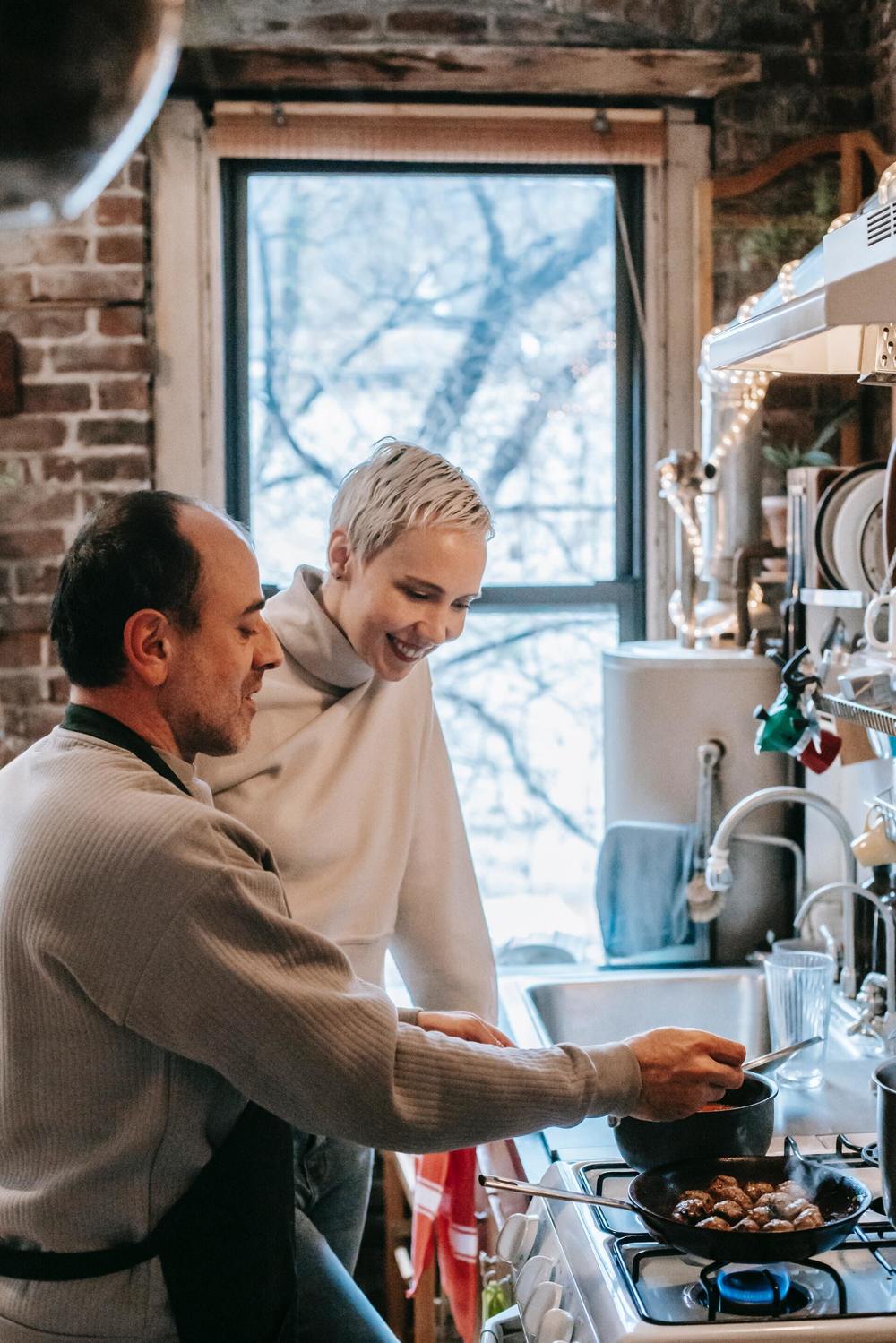 Stop wondering how the other brands are doing it! Get started today to see what the right buzz does for your business!